13th ANNUAL PLPR CONFERENCE

18-22 February 2019
College of Architecture
Texas A&M University
College Station, Texas, USA

Contact: plpr2019@conftool.pro
Learn about 2019 hotel accommodations here.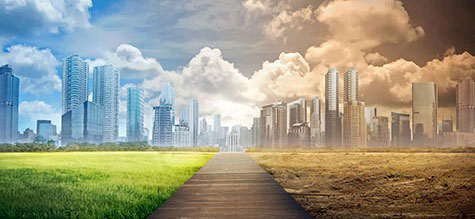 'Preparing for Climate Change in
'




'

the Planned and Unplanned City'


The International Academic Association on Planning, Law, and Property Rights (PLPR) will hold its 13th annual conference 18 – 23 February 2019 at Texas A&M University in College Station, Texas, USA. The event will be hosted by the Texas A&M College of Architecture at the university's Memorial Student Center, one of the nation's premier student unions.

Annual PLPR conferences provide an opportunity to present scholarship covering a broad array of topics residing at the intersection of planning, law, and/or property rights, and we welcome any proposed presentation situated accordingly. Because of Texas A&M's location and faculty expertise, the 2019 conference offers an opportunity to present planning, law, and property rights scholarship speaking directly to the conference theme — "Preparing for Climate Change in the Planned and Unplanned City."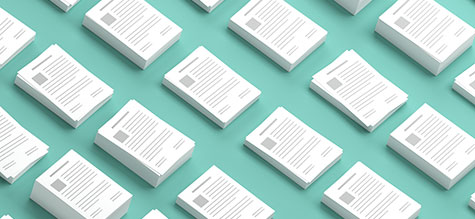 Call for papers
The PLPR invites papers addressing topics at the intersection of planning, law, and property rights for presentation to colleagues. Papers need not be comparative multinationally, but they should be interdisciplinary across the association's themes. Papers addressing any topic thus situated are welcome for submission.

Additionally, the conference offers an opportunity to present work speaking to the conference theme for inclusion in a special track and/or theme sessions. Proposed presentations of PLPR scholarship exploring the impact of natural hazards and climate change on cities across the globe are especially welcome for inclusion in these sessions.

Abstract submissions are due by 1 Oct. 2018. Presenters will be notified of acceptance on or before 1 Nov. 2018.  > Submit paper on Conftool
> Download "Call for Papers" flyer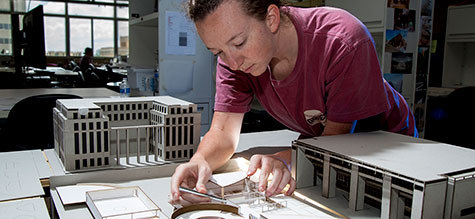 About the College of Architecture
One of the premier design research institutions in the world, the College of Architecture at Texas A&M University offers an energetic environment for academic and professional success through a comprehensive catalog of prominently ranked graduate and undergraduate programs in architecture, landscape architecture, urban planning, construction science, land development and visualization. Learn more.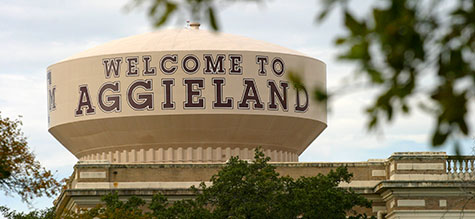 About Texas A&M University
Texas A&M, established in 1876 as the first public university in Texas, is one of the nation's largest universities with more than 66,000 students and more than 440,000 living alumni residing in over 150 countries around the world. A tier-one university, Texas A&M holds the rare triple land-, sea- and space-grant designation. Research conducted at Texas A&M represented annual expenditures of more than $905.4 million in fiscal year 2017. Texas A&M's research creates new knowledge that provides basic, fundamental and applied contributions resulting, in many cases, in economic benefits to the state, nation and world. Aggies are known for their deep commitment to the success of each other and their strong desire to serve. Learn more.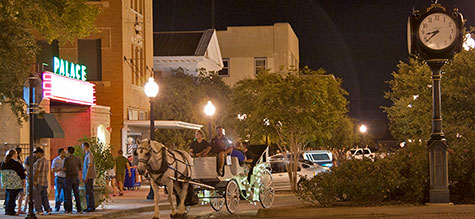 About Bryan-College Station
Bryan–College Station is a metropolitan area encompassing the twin cities of Bryan and College Station in the Brazos Valley region of Texas. The 2010 census placed the population of the three-county metropolitan area at 255,519. The area's economic and social life is centered on the main campus of Texas A&M University in College Station; thus, the area is popularly known as "Aggieland" in reference to the Aggies nickname for the university's sports teams and students. Learn more.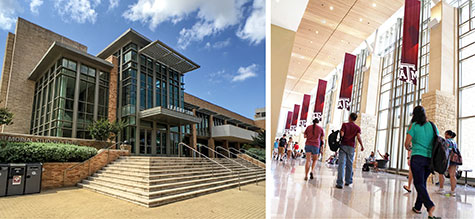 PLPR Conference Venue: Memorial Student Center
The 2019 Conference will take place at the Memorial Student Center on the Texas A&M campus. Reopened on April 21, 2012, after undergoing an extensive renovation and expansion, the MSC is one of the premier student unions in the country. It has always been a living memorial in honor of all the Aggies who have given their lives in service to their country, as well as the hub of student life since it first opened in 1951. The MSC includes multiple dining facilities, state-of-the-art meeting and ballroom areas, art galleries and a Barnes & Noble Bookstore. The MSC's Flag Room is known as the "living room" of the university. See video. See campus map.